June 12, 2009
By Kristine McGlinchey

As the official city of "cool," Tokyo is a leader in fashion. Always innovative, always one step ahead of the pack, Tokyo has graced our society with some of the most stylish pieces of clothing. Designers to celebrities come here to expand their fame, fan bases and bank accounts. Overflowing talent makes this scene the center of attention – move over Milan!
Check out what these mean streets have to offer…
Graniph

Graniph is spreading across the globe as the one-stop shop for its exclusively designed apparel. The collection features the hottest collaborations with well-known and rising designers. The team at Graniph also holds design contests and allows users to submit their very own designs to be featured for purchase on the site. For those of us who can't travel to another continent to visit one of its many retailers, well at least we have the web!
Designs welcome at Graniph.com.
Rocksmith Tokyo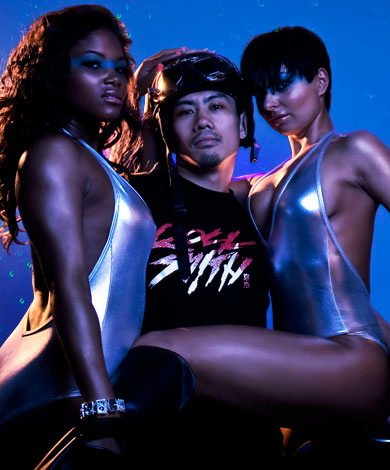 What do Diddy and Jay-Z have in common besides millions in the bank? They both sport Rocksmith of course! Recently Jay-Z was spotted courtside at an NBA Playoff game wearing a tribute to Biggie tee and Diddy was seen doing what he does best poolside in a loud yellow design. Keeping street culture and "NYC Swagger" at the forefront of their designs Rocksmith has been expanding its business into a global sensation.
Swag on at RockSmithTokyo.com
Head Porter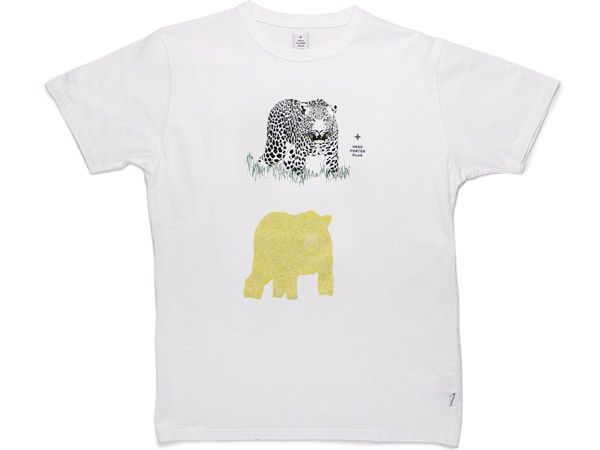 Originally known for its fine assortment of handbags and accessories, the brand introduced 'Plus'; it's very own clothing line. While the brand is very popular in Tokyo and around the world it is very hard to find. You may have caught a glimpse of one of the brand's elusive creations on Kanye West's blog or coolhunting.com.
Search for style at Head-Porter.org

A Bathing Ape

The magic behind this popular clothing company all began in Tokyo with designer and founder Nigo. The concept for the brand developed from the movie "Planet of the Apes" and with clever marketing techniques launched as a global retailer famed for its eye-catching designs. Celebs wear it, fashionistas fiend for it, and the line is still sought after for its exclusive gear.
Be part of the BAPE movement at Bape.com.