June 5, 2009
By Kristine McGlinchey
What do the cool people of the largest city in Maryland do for fun? They take their creative minds, combine it with amazing talent and supply the rest of the world with awesome clothing. Baltimore City holds a diverse fashion culture from rugged outdoorsman to extreme sports gurus. There is something for everyone in this melting pot – no need to feel left out!
Check out Baltimore's t-shirt mix…
Squidfire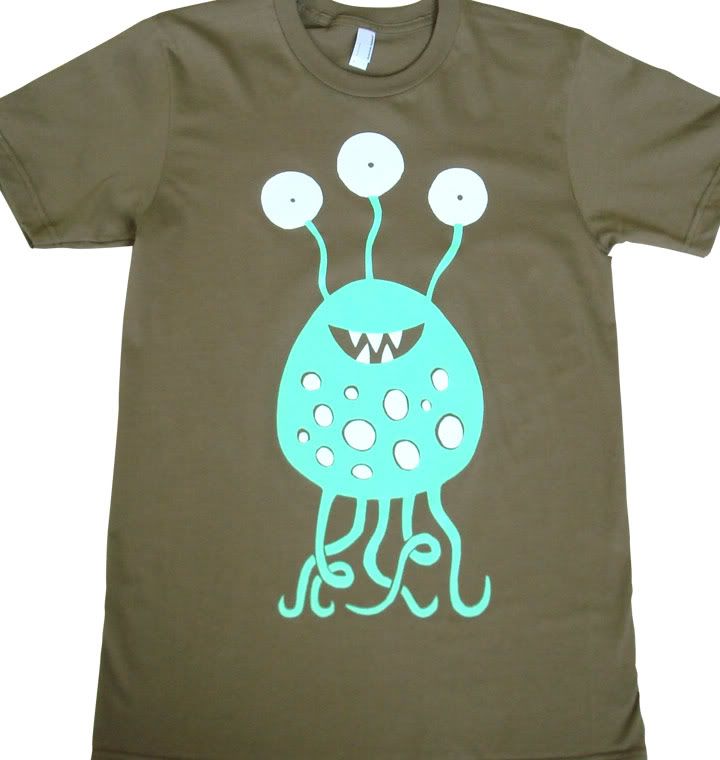 Jean-Baptiste Regnard and Kevin Sherry want to share their creativity with the world. "Squidfire's purpose was to offer the public alternatives to shopping malls and corporate giants, our focus is quality, comfort and individuality." Each image is designed and printed by hand using a manual press ensuring that buyers get a unique custom tee every time. Browse a huge selection of animated alien-esque graphics every member of the family will be proud to tread the town in.
Let your imagination run wild at www.squidfire.com

Buck Wear


Do not dare brave the wild outdoors without gear from Buck Wear. Founded in 1992, the company focuses on delivering quality goods to outdoor enthusiasts. The site boasts clever designs with only the most redneck of humor, sure to make the deer hunter or fisher in your life proud. President David Trapp, attributes their long standing success to his team, "Creating original & unique art is our passion, but it's the people behind our company that make us successful." And what a great team it is as they continue to build their empire geared toward the rugged outdoorsmen.
Get hunting at BuckWear.com
Vintage Clothing Limited


Entrepreneurs Shaun Burkowski and Eric Nine launched a streetwear inspired brand in May 2007, "born out of the free thinking and creative spirit of the underground music and art cultures." Tired of the repetitive styles and trends malls and department stores carried, the duo put their creativity to work offering lifestyle friendly designs sure to inspire even the meekest of hearts. If you decide to splurge on one of the "Limited Edition" Art Print series tees each is hand numbered and comes with a Certificate of Authenticity.
Clothing is limitless at VintageLimited.com
Gentei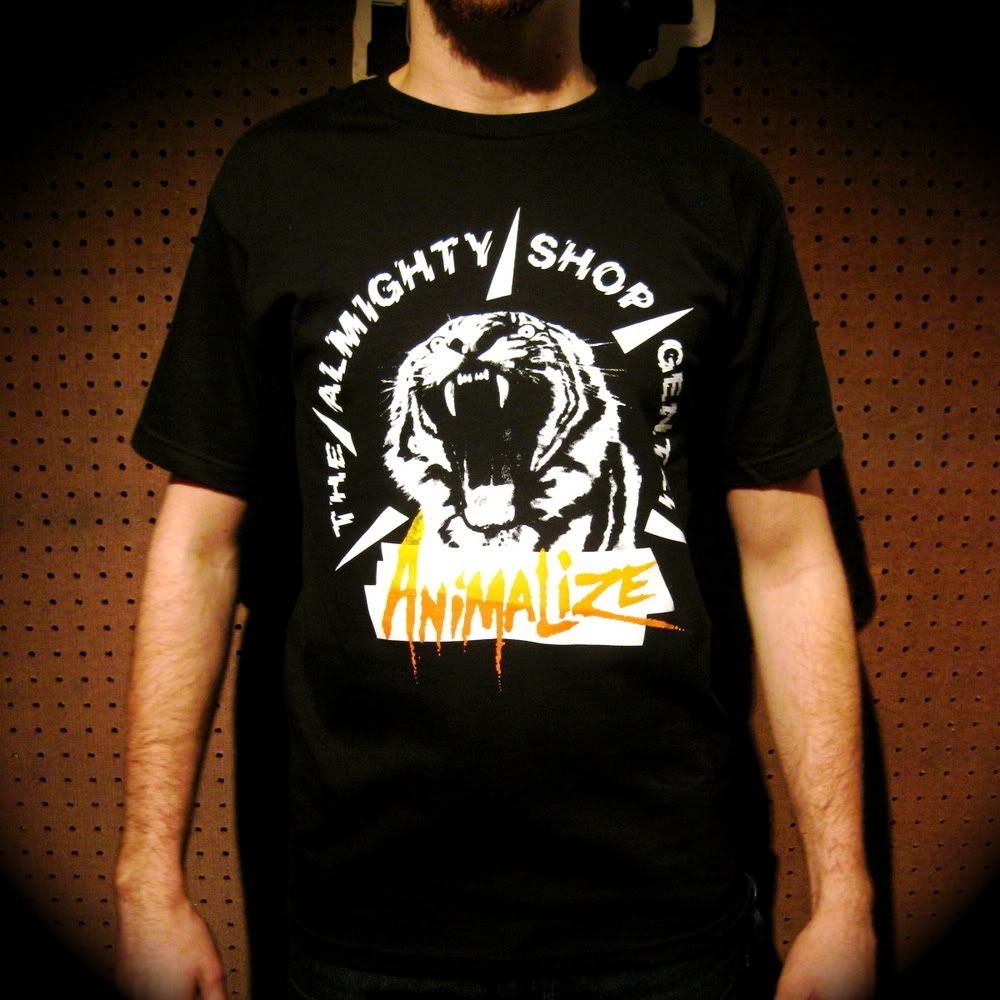 Since it opened its doors in 2005, the shop has been distinguished for its diverse collection. Appealing especially to the extreme sports crowd, the crew at Gentei continues to sponsor local bike races and even has a team of its own skaters. Beside its own designs the shop also boasts exclusive labels for all tastes – no skateboard required.
Pop a wheelie at ShopGentei.com

Status Apparatus


Designers Ronald James and Todd Berry believe, "Your status is defined by whatever tool you use to do so, making expression one of the most powerful tools we have as human beings." As most of us use fashion as our tool the team continues, "Expression through intelligent, aesthetically pleasing, risk taking fashion is the mission. This is our status apparatus." Recognized by the Baltimore Sun and other local publications, the brand is quickly picking up steam across the nation and will be releasing more exclusive tees soon.
Update your status at StatusApparatus.com