July 4, 2009
By Kristine McGlinchey
If it's thrills and excitement you want, now that the NBA Playoffs are over you won't find much of it here. Often overlooked and ignored Cleveland has been dubbed the most boring city in America. It's the home of the Rock N' Roll Hall of Fame and holds remnants of great Rock concerts past. Say what you want about the city but there is nothing boring about these tees.
Check out Cleveland's buried treasures…
Shelf Life Clothing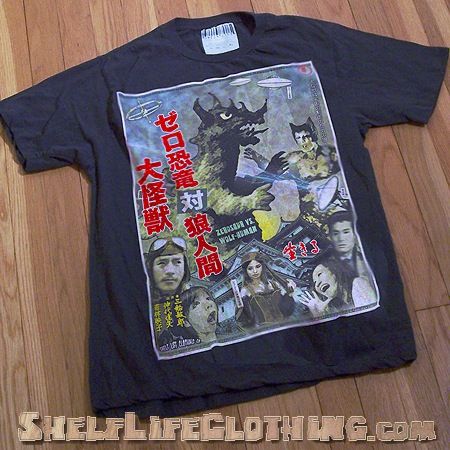 Inspiration for these killer tees with a lively feel are Hong Kong and Bollywood movies, spy movies of the 60s, rock album art and everything else with a classic feel – thus the name Shelf Life. The team describes the apparel line as "catering to well-informed pop culture fashion plates and movie geeks, Shelf Life is a bold, smart, independent design studio dedicated to creating attention-getting, humorous and thought-provoking items." If you are craving social media interaction, once you choose your iconic tee send your picture in it to the gang to share with others.
Classics never expire at ShelfLifeClothing.com.

ASMClothing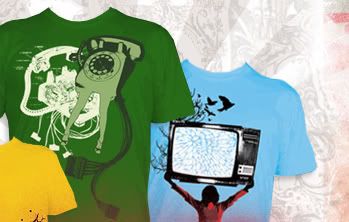 No need to wonder, ASM stands for Altered State of Mind. The intense tees make you have to think twice about the symbolism behind them. Currently the online store is down, but you can contact ASM directly to order your favorite design. The web site also features bands that support the line, so gather your posse and submit your band for consideration.
Think clearly at ASMClothing.com.

Rule of Next
Being the go-to spot for all of the Cleveland area sneaker junkies and trend setters is not as easy as it looks. Rule of Next offers locales only the most exclusive kicks, accessories and apparel to keep the fiends at bay. Who needs New York or LA when you have the latest and greatest selection of brands right in your backyard?
Great things happen at RuleofNext.com.

Kings Ransom Clothing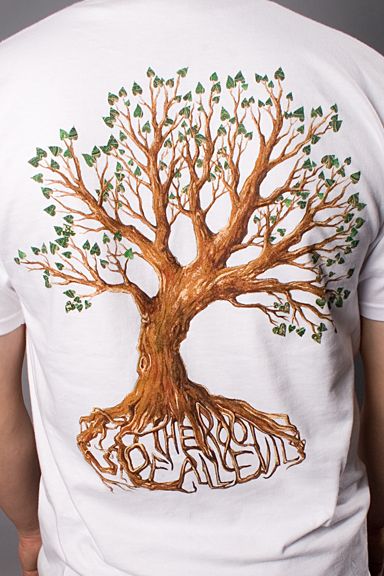 The team at Kings Ransom Clothing is on a mission to prove their city's got style, "Kings Ransom was started to let people outside of Cleveland know that there is a sense of fashion here and that a brand exists with a creative point of view that is not from Cali, NYC or the Windy City." For now their selection of tees is limited but cut and sewn pieces will be added to the line this year, so keep checking!
Support Cleveland's style at KingsRansomClothing.com.