May 1, 2009
By Kristine McGlinchey
Fashion has emerged in the coastal lives of the humble residents of Maine. Move over lobster, soon you may see fashion served here seasonally!
Check out Maine's best kept secrets….
Team Space Pirate

Team Space Pirate promises that their designs go much deeper than fashion. Tees are adorned with symbolic symbols and made with only the most positive vibes in every thread. Designers of the line "seek to empower people of all ages so they have the sight, the ability, and the will to change the direction of our world."
Glyph Cue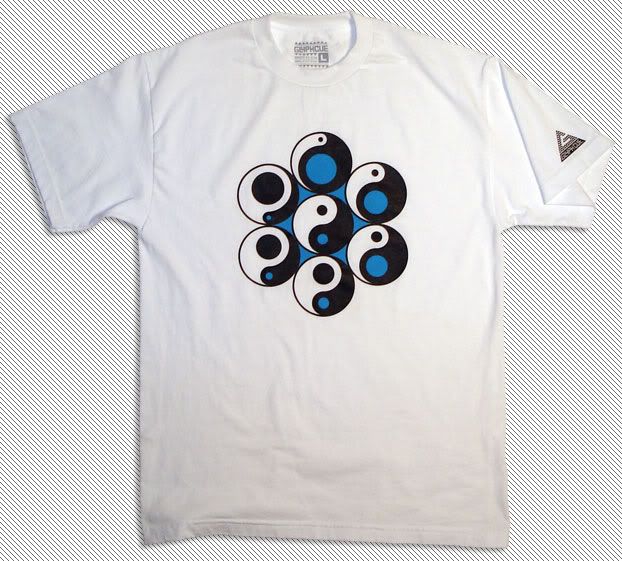 Glyph Cue was founded in 2008 by friends Kristofer Wilfert and Matt W. Moore, "we believe there is a void in the over saturated, exciting world of street-level fashion." Since then the dynamic duo made it their mission to bring raw, no-holds-bar talent to the masses, "we strive to create clean, timeless, thought provoking designs that carry a narrative deeper than today's limelight." Their good deeds and impeccable designs have not gone unnoticed, boasting clients such as Nike.
Laine Couture

Jess Chapin and her team of committed Fashionistas embarked on a journey to "create a unique line of ladies clothing that readily reflects the delicate balance of lifestyle and culture". The result was just that. The apparel reflects the continuous search for peace in a world of chaos.