Bustling city streets, yellow taxi cabs, the center of freedom and hope, New York City serves as the go to city of the world. Here you will find where you left a dream or two of yours behind and some of the largest empires.
Check out the tees that dominate the NY scene….
Brendan Donnelly Clothing


If you are looking for an average t-shirt line, this random collection of tees is not for you! Here you will find a culmination of iconic Arabic band tees, Egyptian mythology, dogs with silly costumes and even assortments for your Lil' Rascals! You may have caught a glimpse of the designs in Rolling Stone, Fader or Nylon Magazines or even perhaps in many of the trendy online shops the collection is sold on.
Which collection are you? www.brendandonnellyclothing.com

Yellow Fever Clothing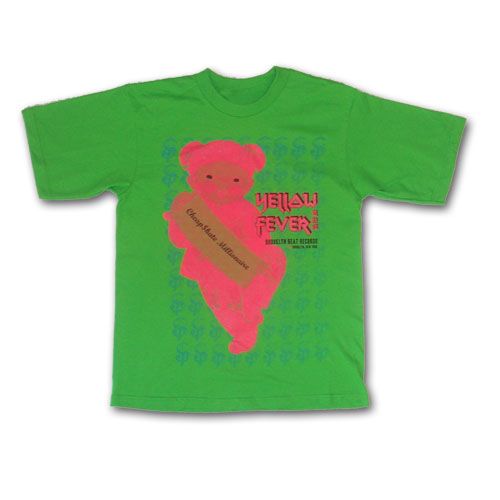 My say is you can't go wrong with a couture tee line where the slogan is "Offensive and Expensive." Straight off the runways they were modeled on, Yellow Fever delivers simple-yet-colorful, hard to ignore messages. And why would you want to? When the collection is not parading in front of fashionistas, it can be seen in People Magazine, the New York Post, Vogue Japan, Vanity Fair, GQ, the list goes on and on…
What recession? www.yellowfeverclothing.com
Lost At E Minor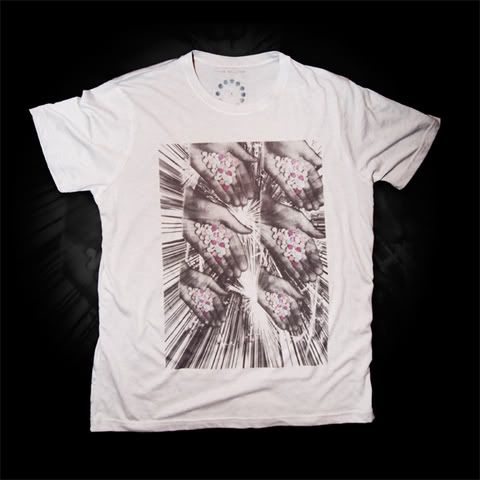 The team at Lost At E Minor have endured many a sleepless night to bring the masses a one-stop place for EVERYTHING (literally) that is cool in the world. All of the best fashions, art, music, architecture, photography, films, events, I could continue but I'd lose you! Included in the long list of what the site offers is the ultimate t-shirt collection from top designers around the world, like New York-based designer Ryan Sullivan (pictured above).
Get lost at http://shop.lostateminor.com


T-Shirt Hell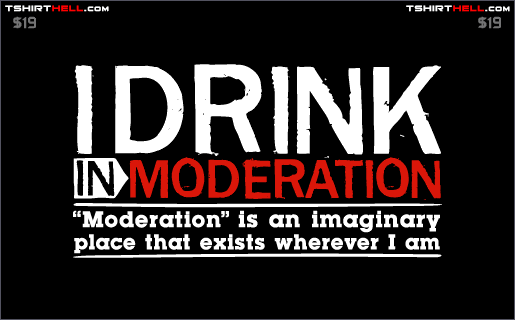 Disclaimer: The tees on this site contain crude and offensive material! You have been warned! Ever wondered where all of the bad t-shirts go? They get sold on this site for minimal amounts of money only to be worn by someone with an interesting sense of humor.
There are also a collection of tees conveniently available for your rebel baby or toddlers, sure to get them kicked out of Gymboree and cause other parents to look at you funny. Featured in popular magazines such as Playboy and Esquire, wearing one these bad boys will be sure to get you looks, you will just have to run the risk of it being good or bad.
Salvation is far away from here at www.tshirthell.com


Alife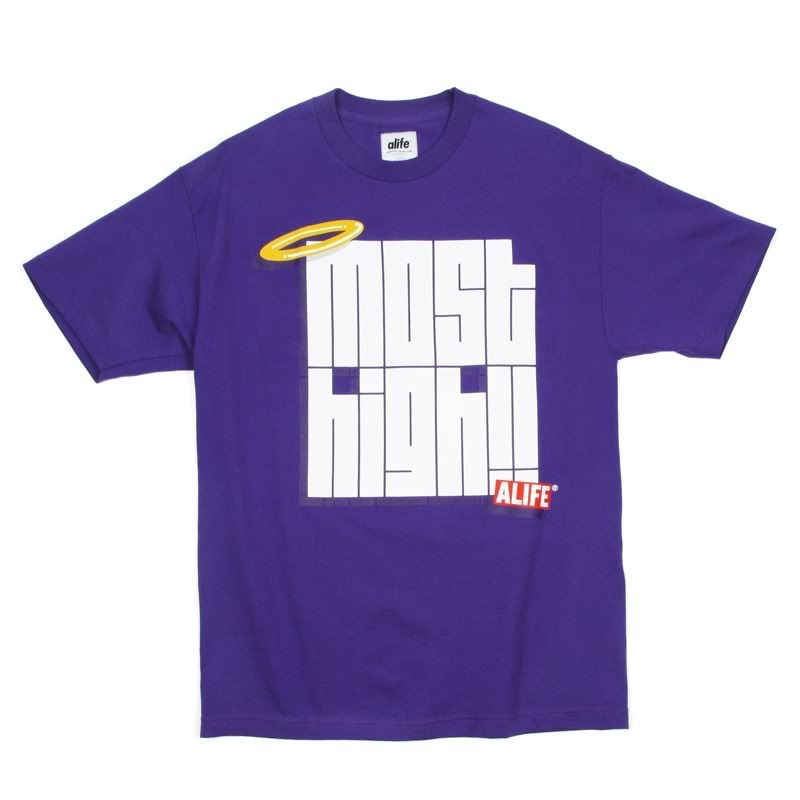 Famed NYC sneaker store, Alife, sells the most exclusive t-shirts promising to match your favorite pair of limited edition kicks. Boasting colorful and simple designs, the brand's apparel stays true to its upbeat roots.
Live the Alife at www.alifenyc.com

See NYC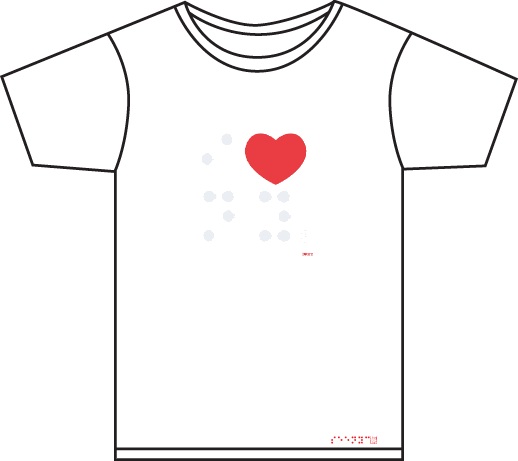 Motivated by real life, designer Stephen Kenney, decided to take matters into his own "eyes." After a friend suffered a stroke leaving him temporarily blind he learned that most cases in Africa could be cured for only $30. Thus, a new a line of cotton tees was born, embossed with fuzzy Braille circles. The proceeds from the t-shirt sales go to organizations such as Sight Savers International and the Lions Club, which help the visually impaired.
View style with different eyes at www.seenyc.org